Born into a family of Italian stonemasons for three generations, as a child, the passion for woodworking took over that of stone.
In 1969, I received the 1st prize at the CAP du Vaucluse.
After having practiced my profession of passion in a few workshops, at the age
24 years old and meager savings, I opened in Tavel the small workshop
of my dreams.
From chair repairs, furniture restoration, year after year, the orientation towards the manufacture of style doors, woodwork has taken shape, certainly influenced by the architectural heritage bequeathed for centuries by our ancestors.
Time has passed and today we are installed in a new manufacturing workshop located in the town of Domazan in the Gard;
It employs 10 cabinetmakers, 2 apprentices, 2 people in charge of management and the commercial part, Laurine and my niece Caroline, future manager of the company.
Our greatest reward, the one of which we are most proud, is the satisfaction of our customers, whom we sincerely thank for their trust.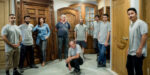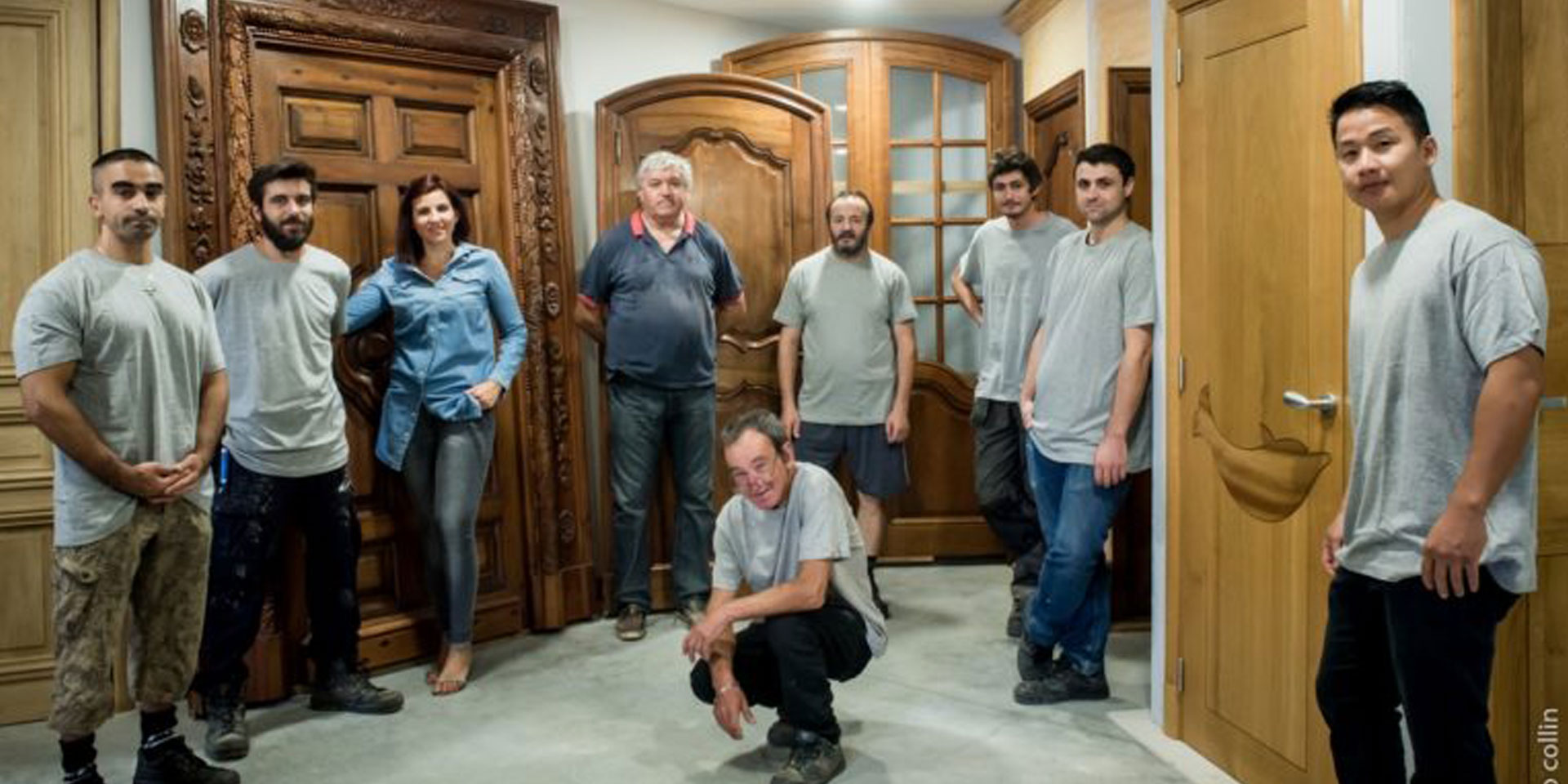 Some distinctions came to reward our efforts,
In 2008, 2nd prize for Global Strategy for Innovation, STARS ET METIERS
In 2013, we received the state label "EPV" Entreprise du Patrimoine Vivant, label renewed in 2019
In 2018, we received the first regional prize of the RMC Trophy "PME BOUGEONS-NOUS"
In October 2020, the Regional Chamber of Trades of Occitanie awarded me the title of "Master Craftsman in Crafts".
A very beautiful distinction, the highest among craftsmen who comes to increase our guarantee of creativity and know-how!